PropCap Technologies Ltd "PropCap" is honored to announce that the company has won award from ETNET Fintech Awards 2021 in Lending – Outstanding Intelligent Personal Overseas Property & Mortgage Analytics Platform.
The ETNET Fintech Awards has been held for five consecutive years with the aim to commend the good use of Fintech practices and recognize outstanding Hong Kong-based companies. They are awarded in acknowledgement of the companies' excellent business performance, sustainable growth as well as their commitment to maintain outstanding practices in all aspects of Fintech.
PropCap aims to develop an overseas property secured lending platform using advance technologies, which breaks through from the traditional banks' system and creates an alternative fixed-income type of investment opportunity by using suitable and secure approaches to match up loan funders with borrowers. The self-developed AI platform can automatically analyze and match the needs of different mortgage applicants and investors, aggregate external data through API, conduct E-KYC and E-valuation, generate smart contracts, and simplify loan applications processes to achieve high-efficiency services under the premise of controllable risks.
"We are delighted that our hard work in the integration of Fintech and overseas property financing in the past year has been recognized by the market. Going forward we will continue to overcome challenges and solve practical problems through technology applications, optimize customer experience, and provide more diversified services to meet different needs of customers. We believe that we will continue to experiment and improve so that PropCap can go further." said Neo Cheung, CEO & Co-Founder of PropCap.
---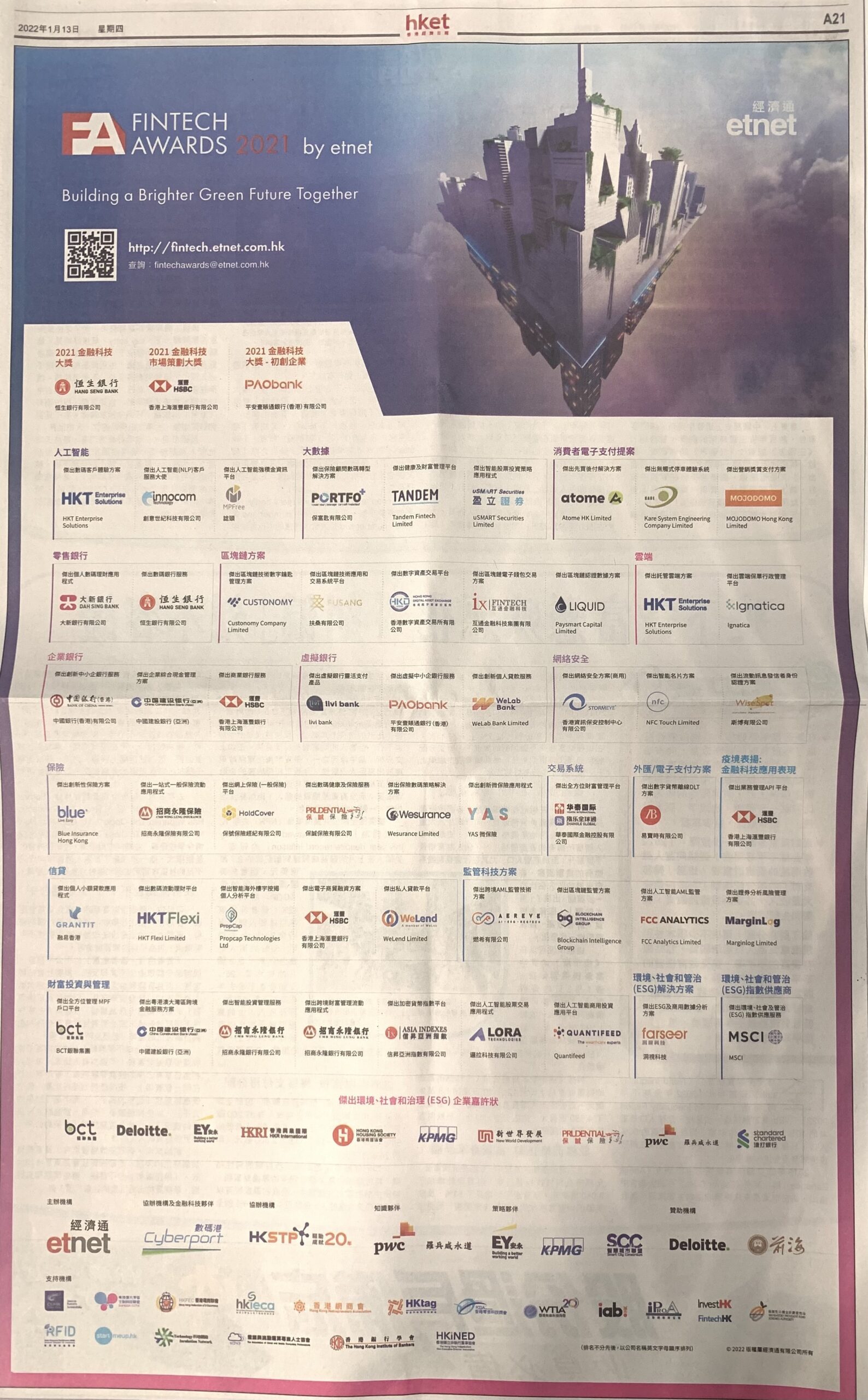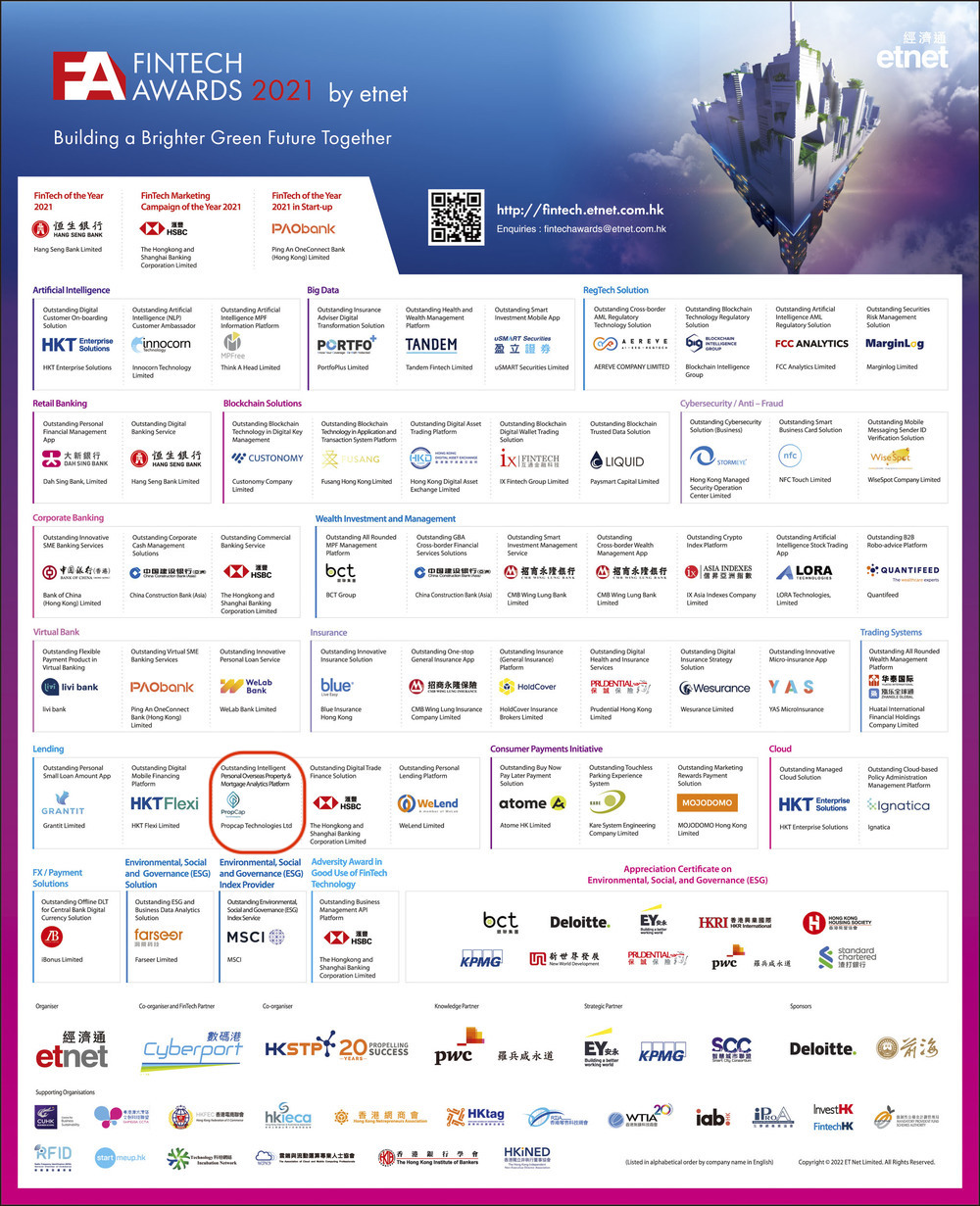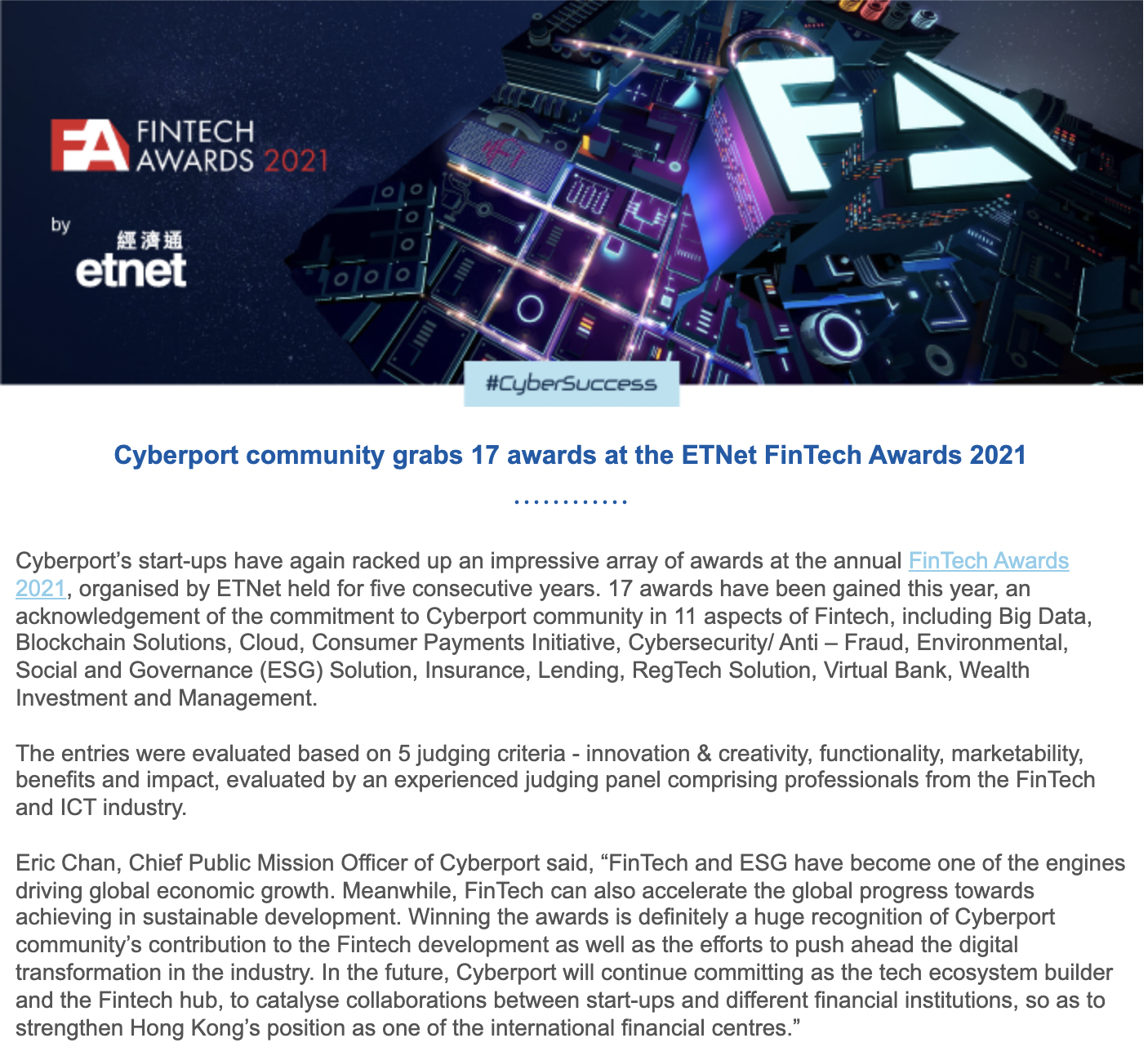 查閱中文版本內容