Real-World Assets (RWA) refer to tangible assets with inherent value.
In the scope of PropCap's endeavors, RWAs pertain to a segment of the financial world we're keen on transforming: Overseas Property Mortgages.
PropCap champions a methodical and strategic approach. We've formed alliances with top-tier licensed entities specializing in the tokenization of mortgages. Together, we're committed to the issuance and seamless trading of these tokens. This partnership ensures that our innovations are not only groundbreaking but also adhere to the highest industry standards and regulatory compliances.
Our vision, combined with proven expertise, paves the way for a robust and efficient overseas property mortgage ecosystem.
Why Tokenization Matters to PropCap?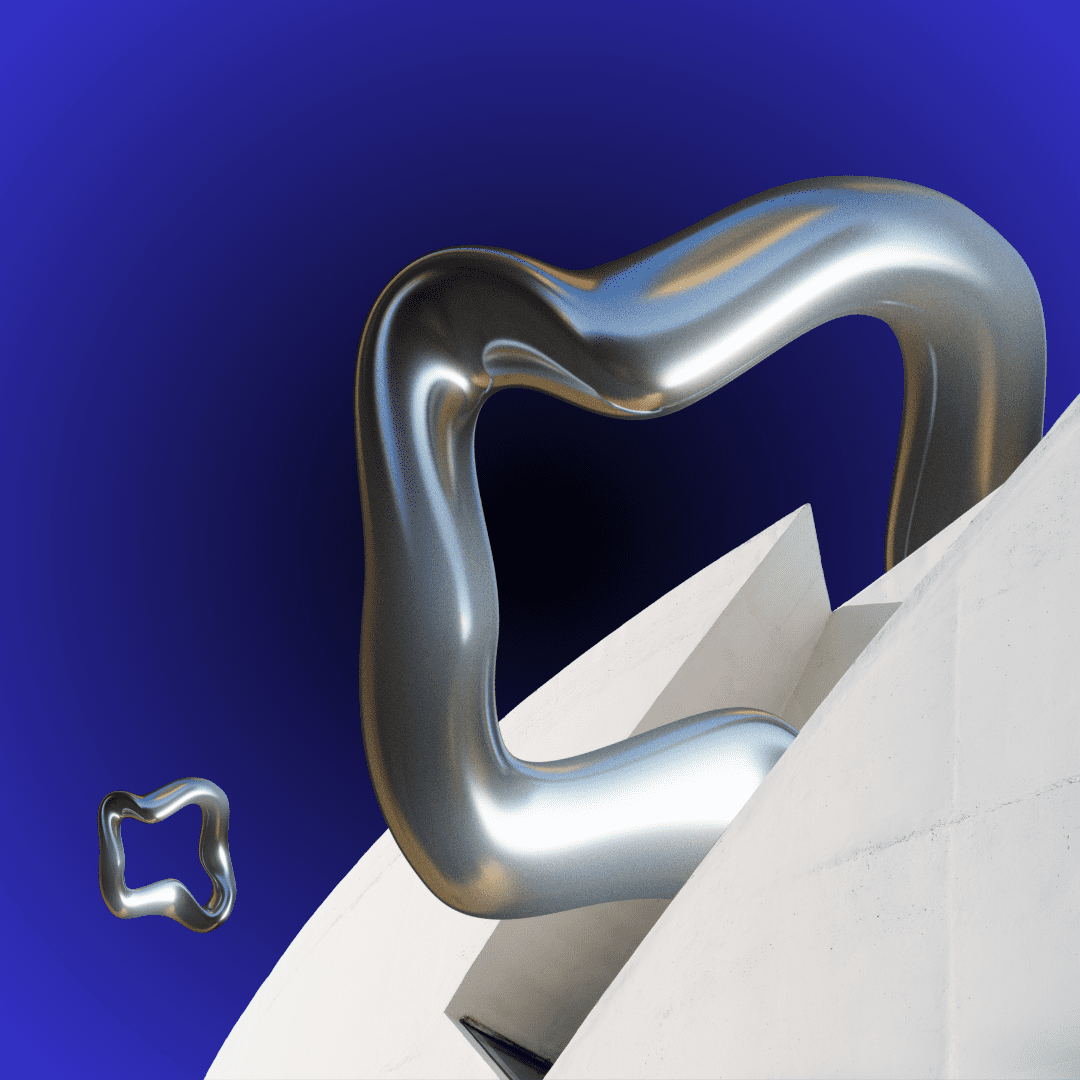 Trial runs and testing phases for our token system
Initial distribution of mortgage tokens to our Pioneering Investors