The First Overseas Property Mortgage Match-Lending Platform in Asia.
PropCap Technologies Limited was established in 2020 and became a member of the Cyberport Incubation Programme in June 2021.
PropCap is revolutionizing the overseas property mortgage industry by leveraging financial technology and artificial intelligence. 
Our mission is to provide game-changing mortgage solutions for overseas property buyers (our platform's borrowers), streamlining the application process and reducing approval time while maximizing funding feasibility. Simultaneously, we empower global professional investors with high transparency, lower risk, and consistent returns through exceptional fixed-income alternative investment opportunities. 
Our all-inclusive platform serves as the ultimate solution, connecting investors with borrowers to achieve their dream of homeownership abroad.
PropCap is committed to enhancing the transparency of overseas property information, transaction processes, and mortgage application procedures while creating liquidity for assets. We also advocate for green properties and sustainable urban development, with the vision of creating a comprehensive overseas property management platform.
Personally, I have a passion for studying and investing in overseas properties, which has exposed me to numerous challenges. While purchasing overseas property may appear straightforward at first, navigating the entire homeownership process, from mortgage applications to agent communication, rental management, and property listings, is anything but simple.
I firmly believe that by harnessing technology and the financial capabilities of the private market, we can tackle the various obstacles inherent in investing in overseas properties. PropCap was established with the core objective of addressing funding concerns and assisting clients in realizing their investment aspirations in overseas properties. Additionally, our vision includes the development of a comprehensive overseas property management platform.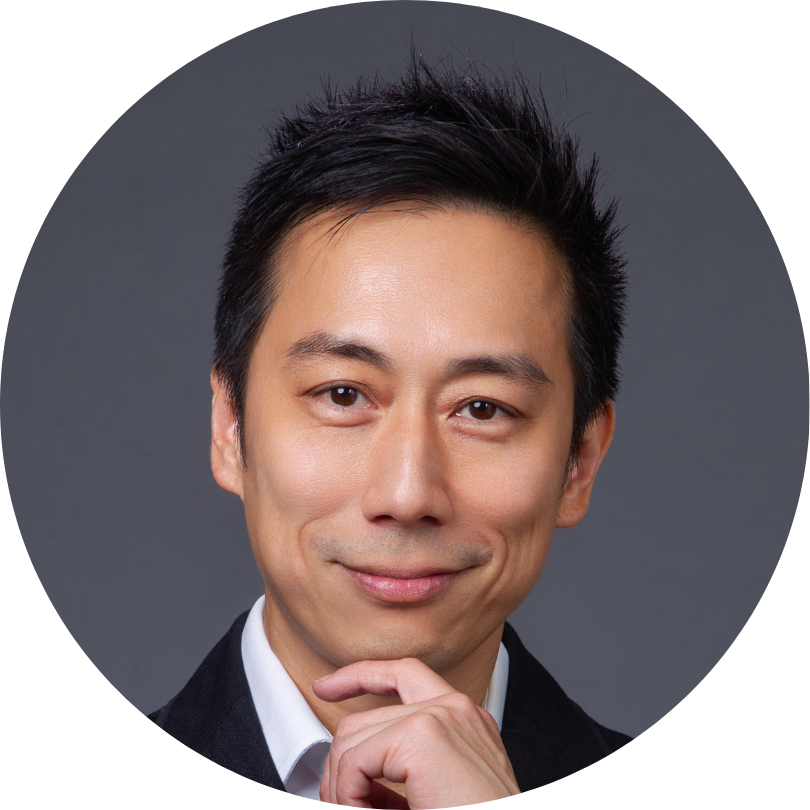 Neo Cheung
CEO | CO-FOUNDER
Neo started his career with Morgan Stanley, Tokyo. In his 14-year career with MS, he held positions in IT departments, equity sales and trading division both in Hong Kong and in Tokyo. Neo set up a Japan property consultancy business in 2013. It assisted foreigners to invest in Japan real estate. He was then employed as CEO by Convoy International Property Consulting Limited, a subsidiary of Convoy Global Holdings Limited (1019 HK), from 2015 to 2018. The overseas property consulting firm mainly deals with marketing and brokerage business on various countries' properties such as UK, Canada, Japan and Thailand.

Neo was awarded degrees in international finance from University of Toronto (B.Com) and International Christian University, Tokyo (M.Arts). He is a CFA® Charterholder, certified Microsoft and Sun Microsystem System Engineer and IBM data science Specialist.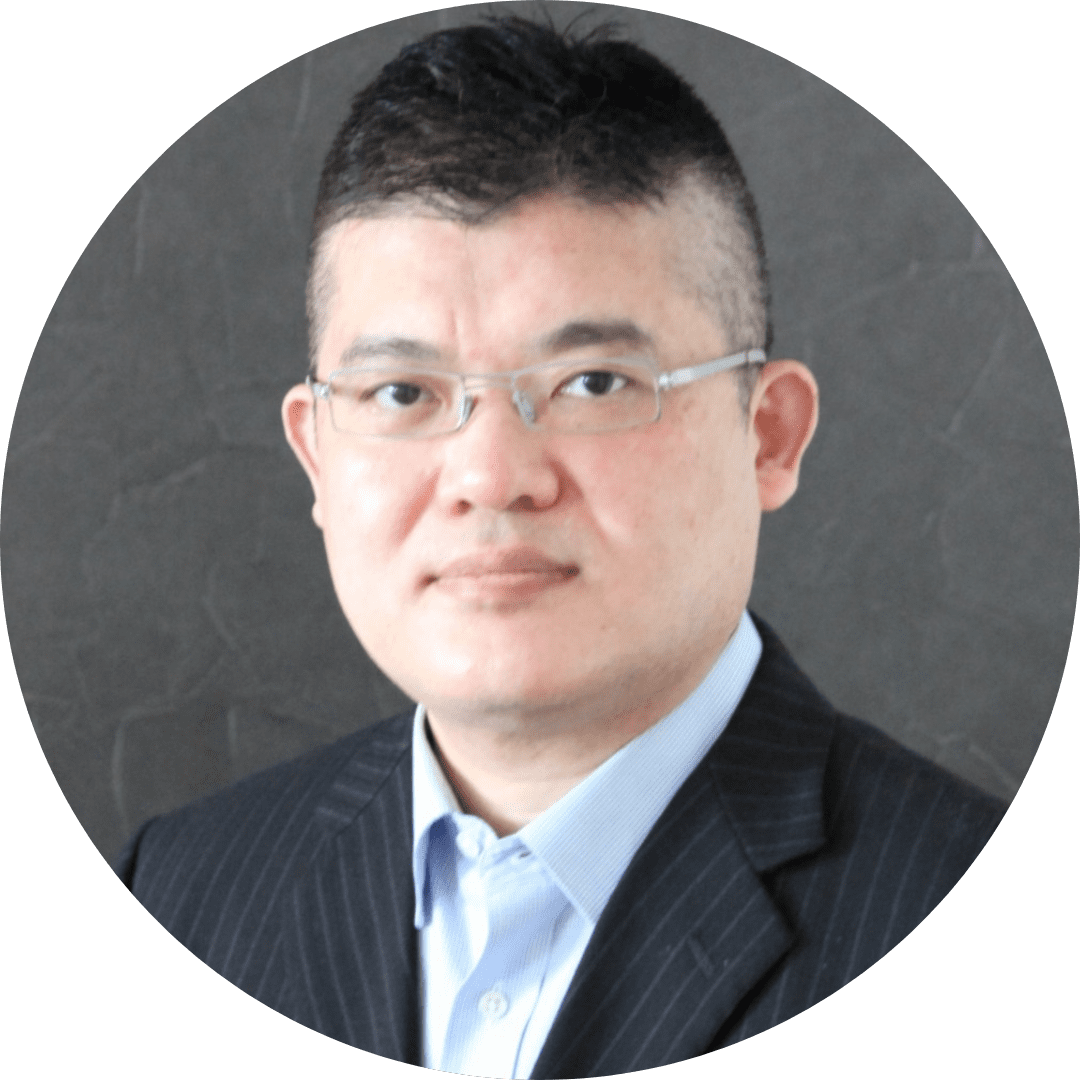 Yao had served in various senior positions at Morgan Stanley, Credit Suisse, Barclays and BNP Paribas, engaged in trading and fintech for more than 20 years. He managed investment banks' own assets and execution platform and is familiar with the rules and regulations of Asian markets thoroughly.

He has also conducted in-depth research and project management on many trading and finance products. Yao graduated from School of Economics and Management of Tsinghua University.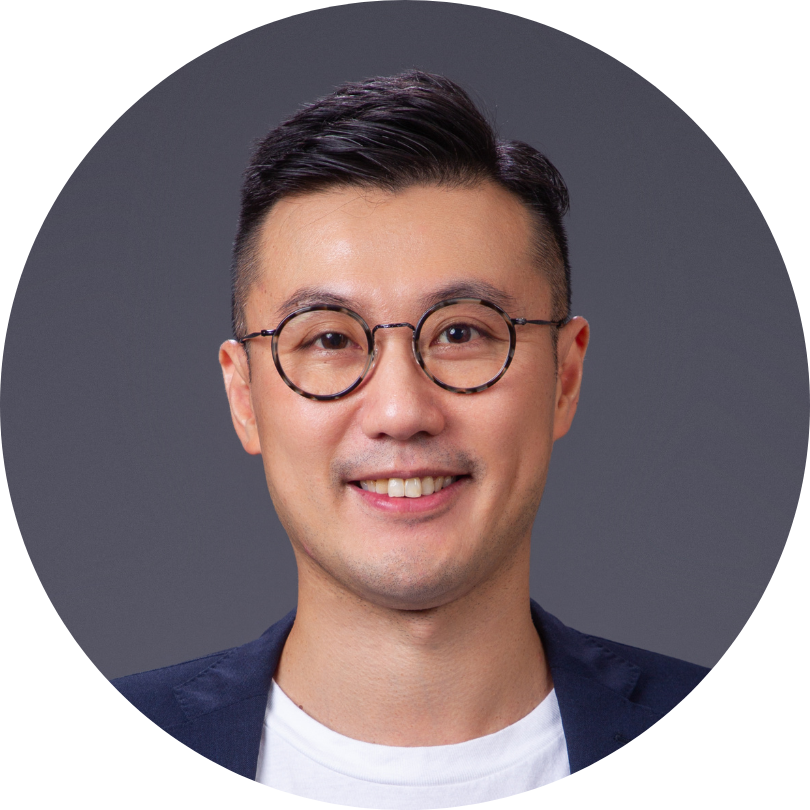 Louis Lee
CDO | CO-FOUNDER
Louis had started his career with Convoy Global Holdings Ltd (1019 HK) after being awarded the degree in Banking and Finance from Monash University (Australia) in 2002. He has more than 17 years experience on sales development and distribution, product and customer journey management. Before joining PropCap, he served as Chief Distribution Officer at Midland Financial Group.

Louis is a marathon and trail runner for more than 10 years had completed the "Marathon Des Sables (MDS) – regarded as the toughest footrace on earth" in 2013.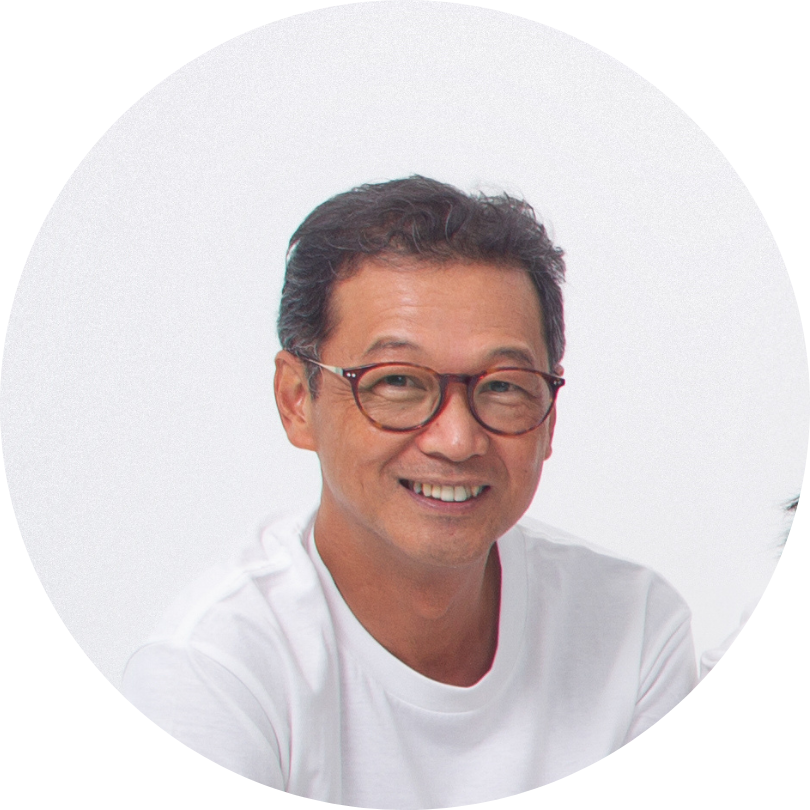 Matthew Au
L&C | CO-FOUNDER
Dr. Matthew Au has in-depth industry experience in technology, finance, securities and banking. Dr.Au had served as software engineer and database specialist at Bell Canada and IBM Canada, and as senior product manager of Bank of America, department head at Goldman Sachs, for a total of over 20 years.
He is currently a practicing solicitor in Hong Kong, with practice areas in company law, securities law, commercial law, e-commerce and information technology laws, intellectual property law, trust law as well as cross-border legal consultancy in Asia Pacific.
He was awarded in computer science from Cornell University (B.Sc.) and University of Toronto (M. Sc.), and in law and economics from the University of London( LL.B.), Carleton University (M.A.) and University of British Columbia (Ph.D.) respectively.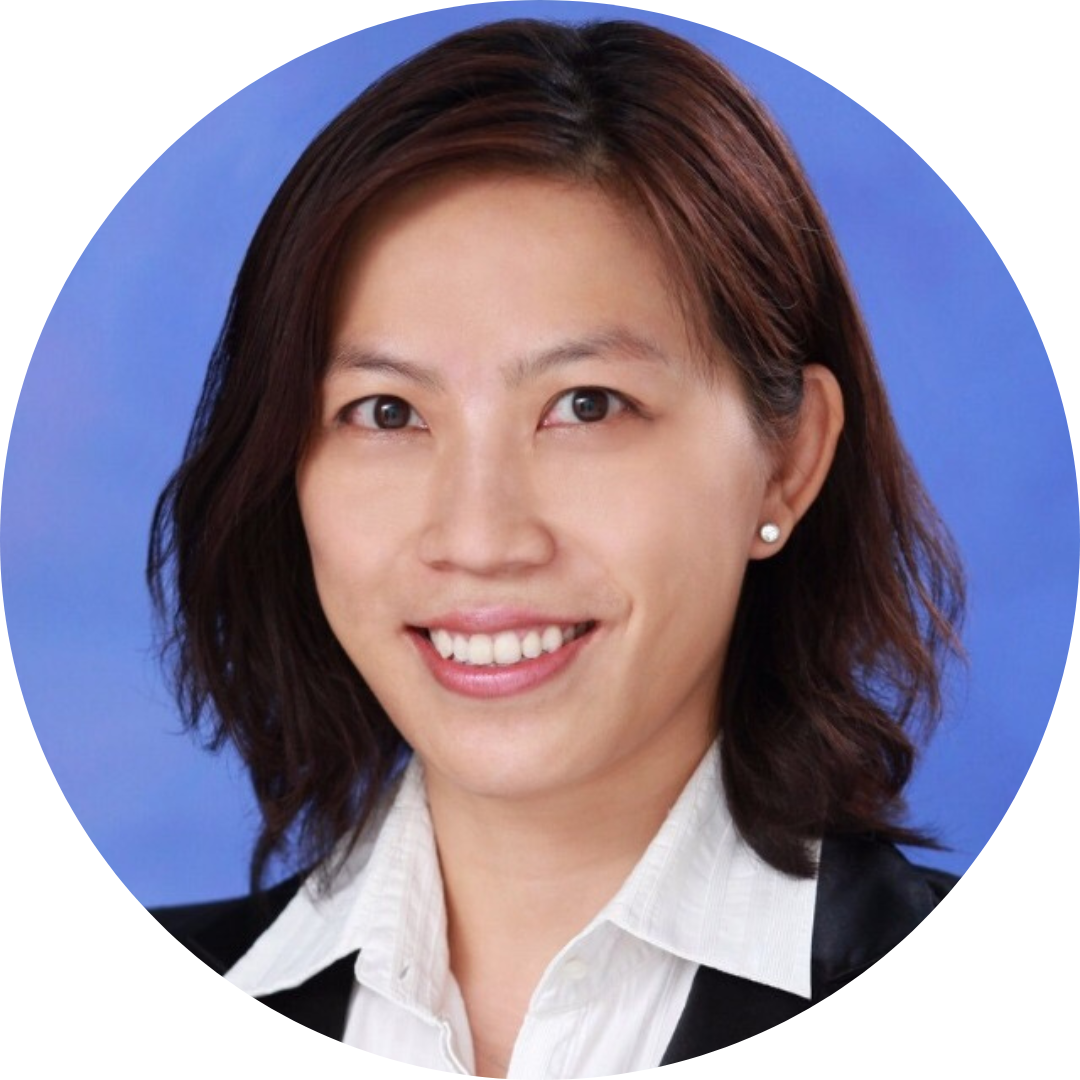 Sally Poon
Head of Business Development (Asia Pacific) | Founding Member
Sally has over 20 years of experience in real estate development and investment, business development and project management with a wide range of industry stakeholders in numerous countries. Her career has been established through her contribution in a Hong Kong stock-listed developer, a fund house as well as various real estate investment consultancy firms.
Through her extensive work with developers, investors, financial institutions, government agencies and consultants, she possesses strong tactical tools for project implementation and a comprehensive understanding of how to establish partnerships with mutual benefits and achieve the best returns for investors.
Sally graduated from the London School of Economics.
available from 09:00 – 18:00
Address Room 2057, 20th Floor, Lee Garden Three, 1 Sunning Road, Causeway Bay, Hong Kong