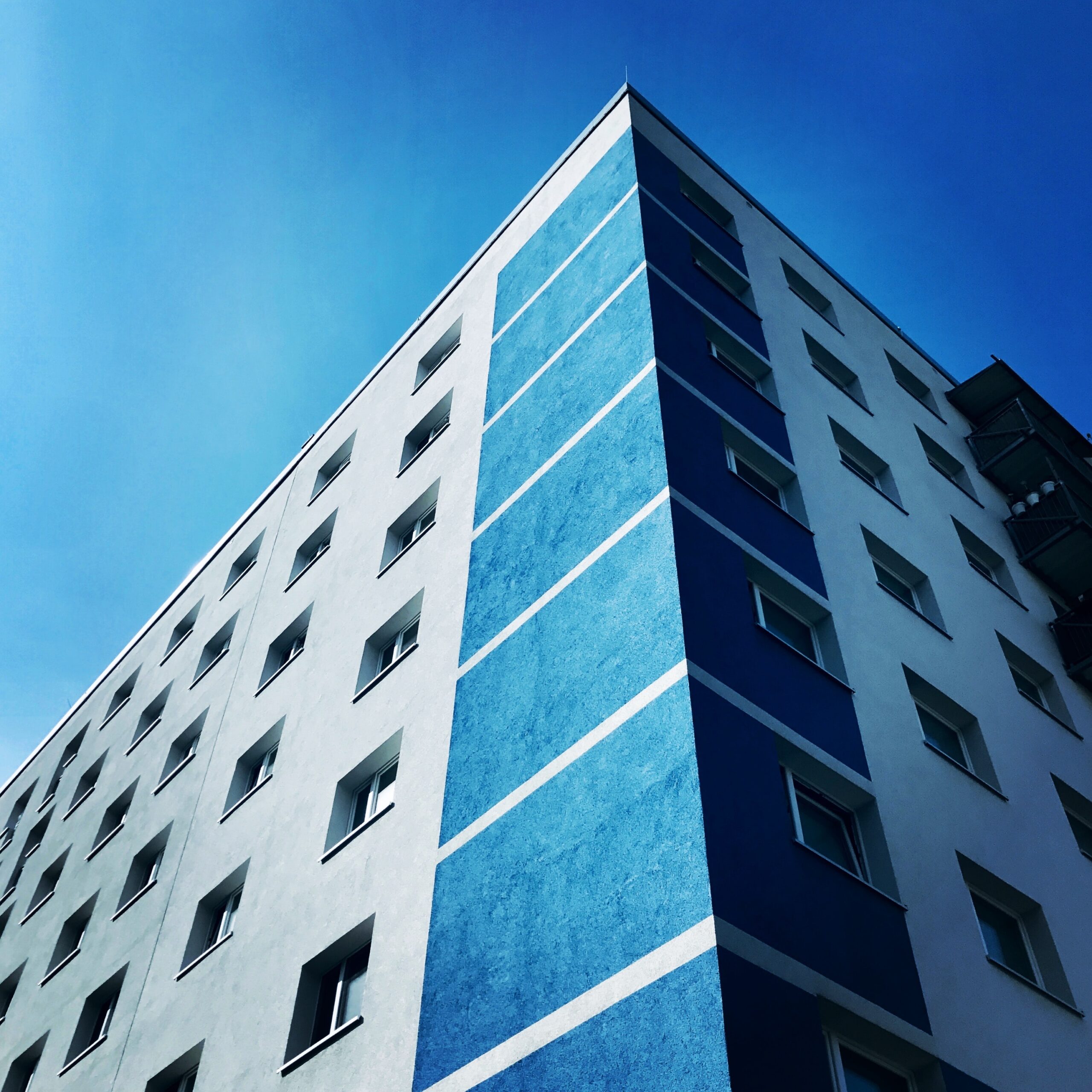 PropCap – Asia's first overseas property mortgage matching platform. With us, you can enroll as the funder in our platform, where you will have selection among multiple loanable properties and choose to "lend a hand" to finance the one that best suits you.

Our platform provides smart matching recommendations for overall risk management by evaluating various factors, such as property's market price, rent yield, and borrower credit score, using big data and A.I.
Average Return Period (months)
* From March 2021 to the present
PropCap manages the Risk Stable return for You
Diversified Options Available
We recommend the optimal lending plans depends on your selections
Overseas Property Mortgage Deals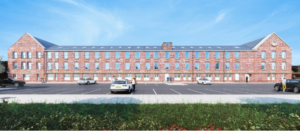 Loan Amount: GBP $78,000
Interest Rate: 7.50%
Read more »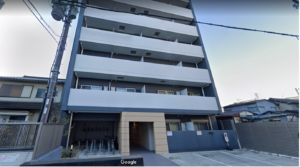 Loan Amount: JPY $10,000,000
Interest Rate: 6.50%
Read more »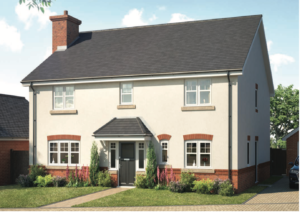 Loan Amount: GBP $400,000
Interest Rate: 8.20%
Read more »
How to become a Mortgage Funder?
Join the Overseas Property Mortgage Deals
Inquiry about Mortgage Funders
Our team will assist you promptly.