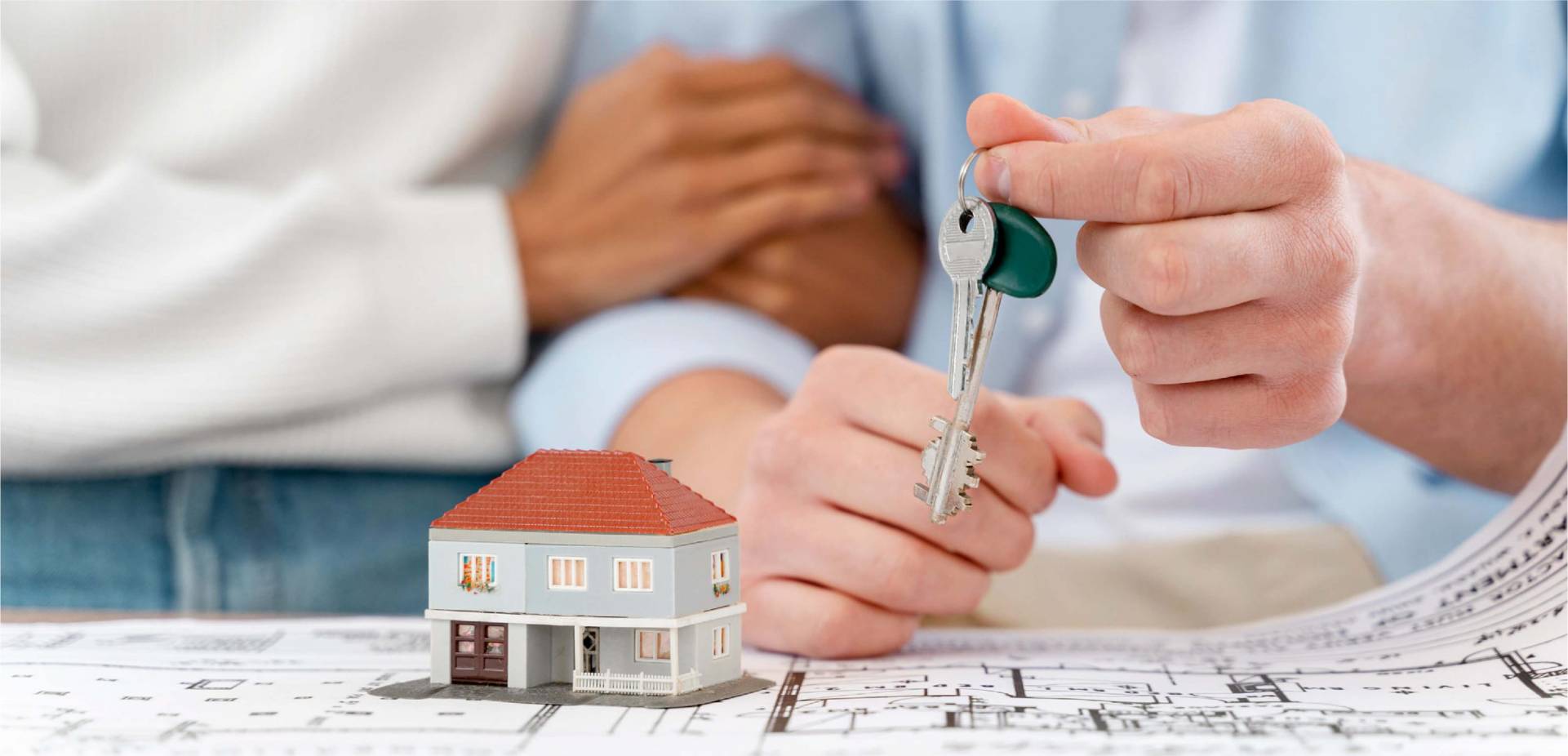 PropCap, the first cross-border real estate secured lending platform in Asia.
PropCap aims to break through from the traditional banks' system, eliminate the complex mortgage application flow by the state-of-the-art technology, innovative vision and professional team. PropCap creates an alternative fixed-income type of investment opportunity and under the most suitable and secure approach to match up loan funders with borrowers. PropCap always has and always will provide warm-hearted and efficient services to every customer.
Accept property mortgage application from:
One Platform with Two Purposes
Support your capital growth

Interest Only
Success drawdown within 4 weeks
Accept self-employed application
Mortgage specialist to provide solutions
Pressure tests
No languages tests
Collateral property needed
Real reduce risk of investment
Flexible investment plan options
Expectable periods and rate of returns
Professional Q&A
Submit Mortgage Application
Overseas property mortgage applicants are required to apply and submit all necessary documents through an online platform.
Match with Funder and Borrower
Adopt Data Analytics and A.I. to match borrowers and loan funders.
Loan Drawdown
PropCap arranges the contracts to safeguard the rights and interests of both parties. The process of the loan transactions is handled by the law firm.
Specialise in finance and real estate, familiar with overseas property markets, provide professional investment advice and insights to overseas property's investors.
Over 20 years experience in finance, managed asset management and fintech platform on investment banking.
Well known in wealth management and experienced customer services management. Come to understand customers' wants and needs patiently and propose the most suitable financial plan for them.
Hong Kong solicitor, with profound experience in the technology, finance, securities, and banking sectors.
Anytime, Any Place
PropCap leads you to success in overseas property mortgages.