Mortgage Funder's Case
PropCap provides smart matching recommendations for mortgage funder, where they could simply access to various loanable properties deals and choose one depends on your taste. A.I. manages the risk for the clients by evaluating metrics.
Steven, Manufacturer Owner
Became Mortgage Funder since September, 2021
Why do you choose PropCap?
We love to invest in real estate and yet there is still lots of work in order to materialize the passive income from the rental. Propcap seems a good idea for better option.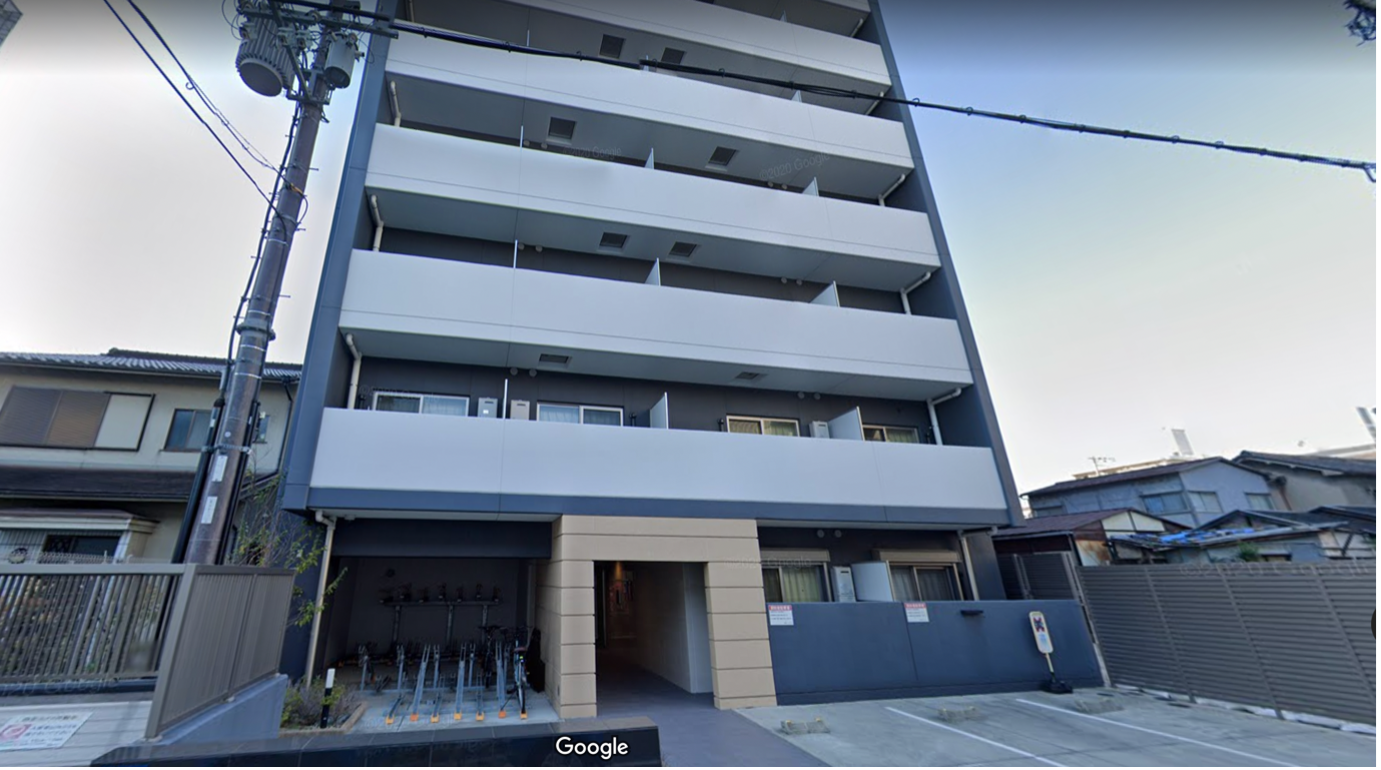 I've provided funds to one who want to buy property in return of 8-9 % yield in 2 years terms. So far, I'm quite satisfied with the process. The Interests had earned based on the schedule and delivered on time.