Japan Property
Mortgage Plan
The complexity of the Japanese mortgage requirements and procedures forces most investors to pay fully in cash, and existing homeowners find it difficult to refinance.

PropCap understands the challenges for overseas investors, and we aim to provide new mortgage and refinancing plans for their Japanese property purchases.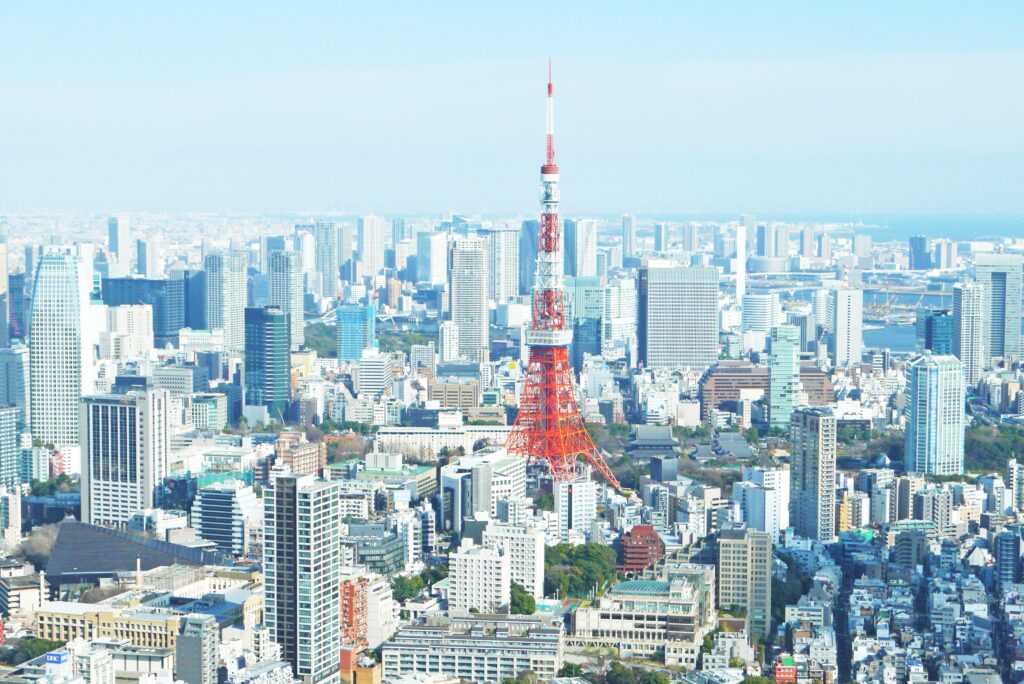 Japan "Interest-Only"
Mortgage Plan
This mortgage plan offers by PropCap
"Interest-Only" Mortgage Plan Features
The purpose of the plan is to assist overseas property buyers in resolving their financing needs in a short period of time.
After the plan is completed, we can assist with referrals to appropriate overseas banks or applying for an extension of the loan term.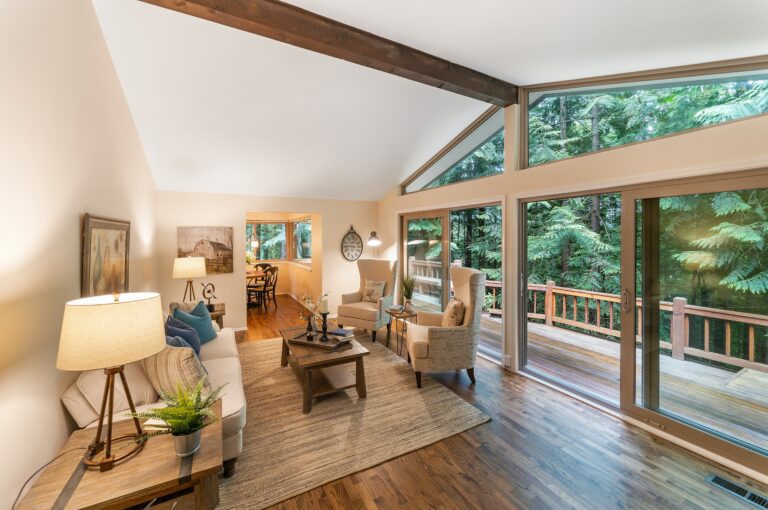 Green Mortgage
Interest Rate Incentives
To support sustainable development, PropCap encourages overseas property buyers to take energy efficiency into account when choosing a property. In hopes of encouraging the flow of capital to low-carbon and green building projects, thereby making a contribution in conserving the environment.
Japan properties can enjoy preferential interest rates with scoring a
4-Star or above
rating on the Building Energy-Efficiency Labelling System (BELS).
Would like to know if can you apply for a mortgage for your ideal Japan property? Check it out now!