Mortgage Funder's Case
PropCap provides smart matching recommendations for mortgage funder, where they could simply access to various loanable properties deals and choose one depends on your taste. A.I. manages the risk for the clients by evaluating metrics.
Became Mortgage Funder since January, 2021
Why do you choose PropCap?
I chose to be PropCap's Mortgage Funder because of two main reasons: Interest rate is attractive – in my case it was 6.5% net return, which is higher than the yields among the market; Another thing is it's secure, there is a property as security to the fund. This is a good way to manage the risk.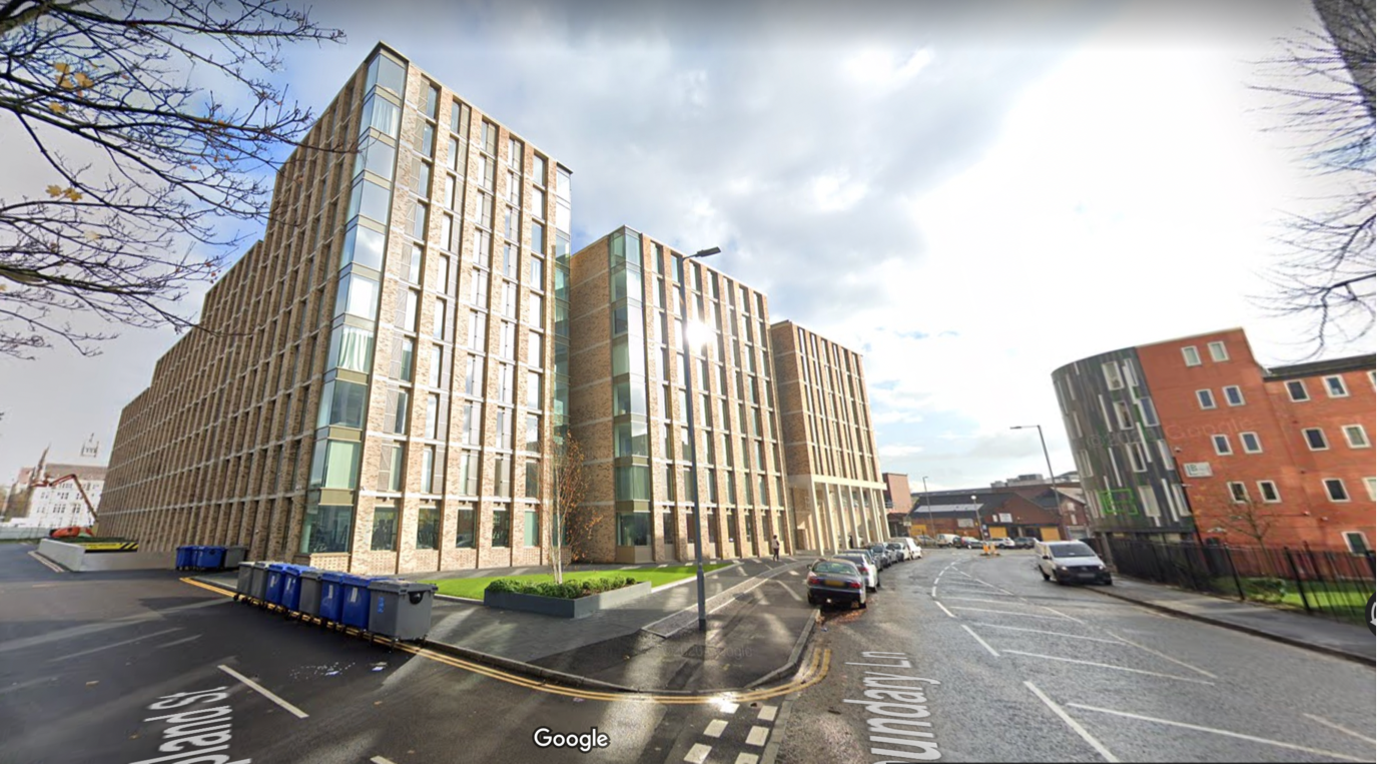 I've received the interest on time. The interests release every 6 month upfront.