Mortgage Funder's Case
PropCap provides smart matching recommendations for mortgage funder, where they could simply access to various loanable properties deals and choose one depends on your taste. A.I. manages the risk for the clients by evaluating metrics.
Became Mortgage Funder since January, 2022
Why do you choose PropCap?
I had invested in various items, including funds, foreign exchange, and buildings, etc. After some experience, I realized being a mortgage funder seems to have the lowest risk among those items. Moreover, the stable return on interest was very favorable for me. These are three reasons why I became a mortgage funder.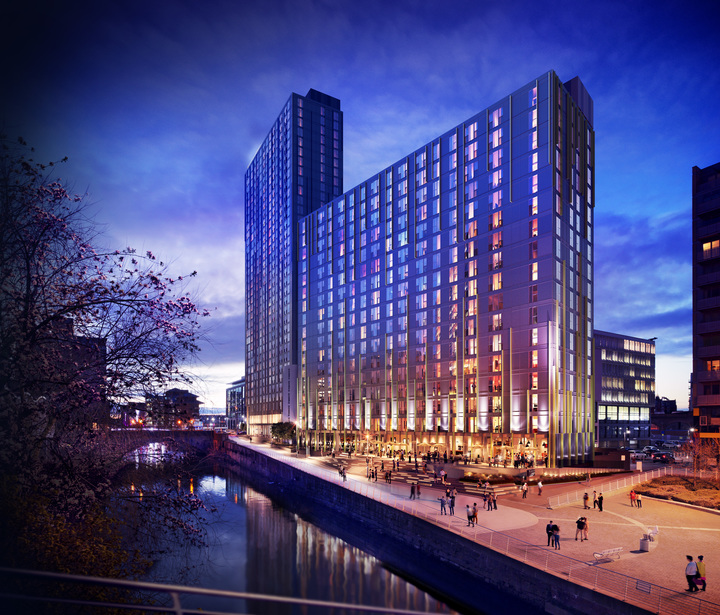 I am satisfied with the whole service. The process was not complicated for me, since all I had to do is sign the paper. Since mortgage investment is less fluctuating compared to other items, I did not have to constantly monitor the datas as well. Majorly, I'm happy with the interest rate.