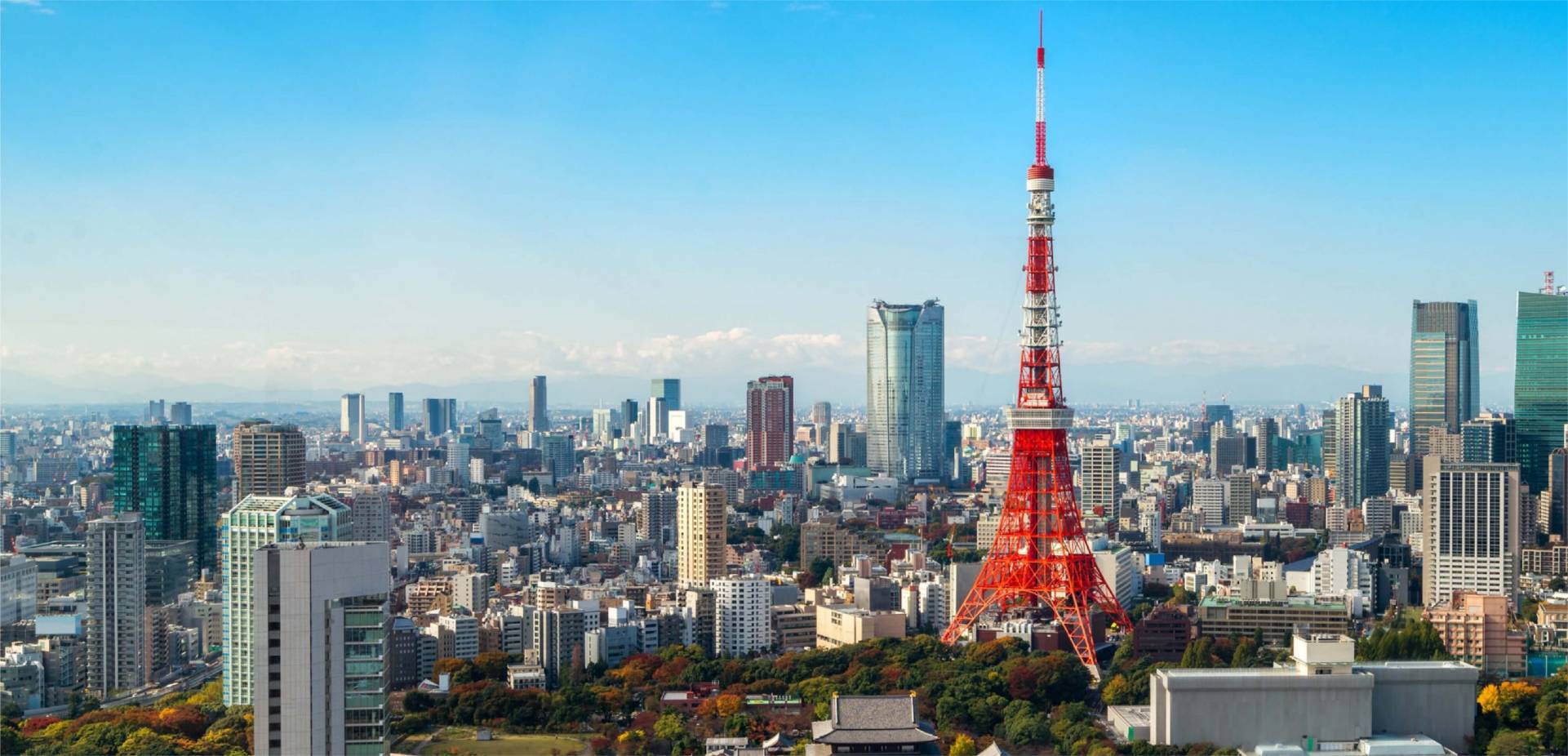 The Japanese property market is popular among international real estate investors for its stability and integrity. Whether for personal usage or as investment, the demand for Japanese real estate from overseas investors continues to grow. The complexity of the Japanese mortgage requirements and procedures forces most investors to pay fully in cash, and existing homeowners find it difficult to refinance. PropCap understands the challenges for overseas investors, and we aim to provide new mortgage and refinancing plans for their Japanese property purchases.
Japan Property Mortgage Plan
This product mainly helps clients to apply for Japanese property mortgages.
Mortgage or refinance are applicable to properties in Tokyo, Osaka, Fukuoka and Nagoya
Applicable from properties priced above 10,000,000 Yen (negotiable depends on specific situation)
Buildings aged more than 30 years are acceptable
Property types include new properties, secondary properties, homestay, commercial premises and offices
Interest only
All payments, including principal, interest, and repayment, can be made in JPY, HKD, or USD
No penalties for early repayment
Property Region(s)
Tokyo (Capital area), Osaka Kansai, Fukuoka and Nagoya
Property Type(s)
Residential, Commercial premises and Offices
Interest Rates
Low as 6%

(depend on application review)

Loan Amount
Minimum JPY 10,000,000
Tenure
Minimum 1-2 years (renewable)
Schedule
Every 6 months
Platform Usage Fee
2% of the loan amount
Borrower Nationality Requirement
N/A
Commercial Lending
Companies in Hong Kong and Japan
Building Ages
New construction; building aged 30 years or above will be considered

Refinance
Re-finance

Available
Early Repayment
No penalties
ID card and Current Passport
Bank statements for the past 3 months
Proof of income
For newly-built properties, CML Disclosure of Incentives Form (or reservation form/copy of contract)
Address proof
Existing mortgage statements (if any)