Overseas PropertyGreen Mortgage
We develop the solutions for environmental protection and sustainable urban development, with a focus on green overseas properties and mortgages.
► Learn more
OVERSEAS PROPERTY MORTGAGE
Two Roles
in A Platform
-
Support Your Capital Growth
At the 1st stage, you can register to become a PropCap member and apply for a personal assessment to access further services. Sign up for the Waitlist to experience the platform firsthand!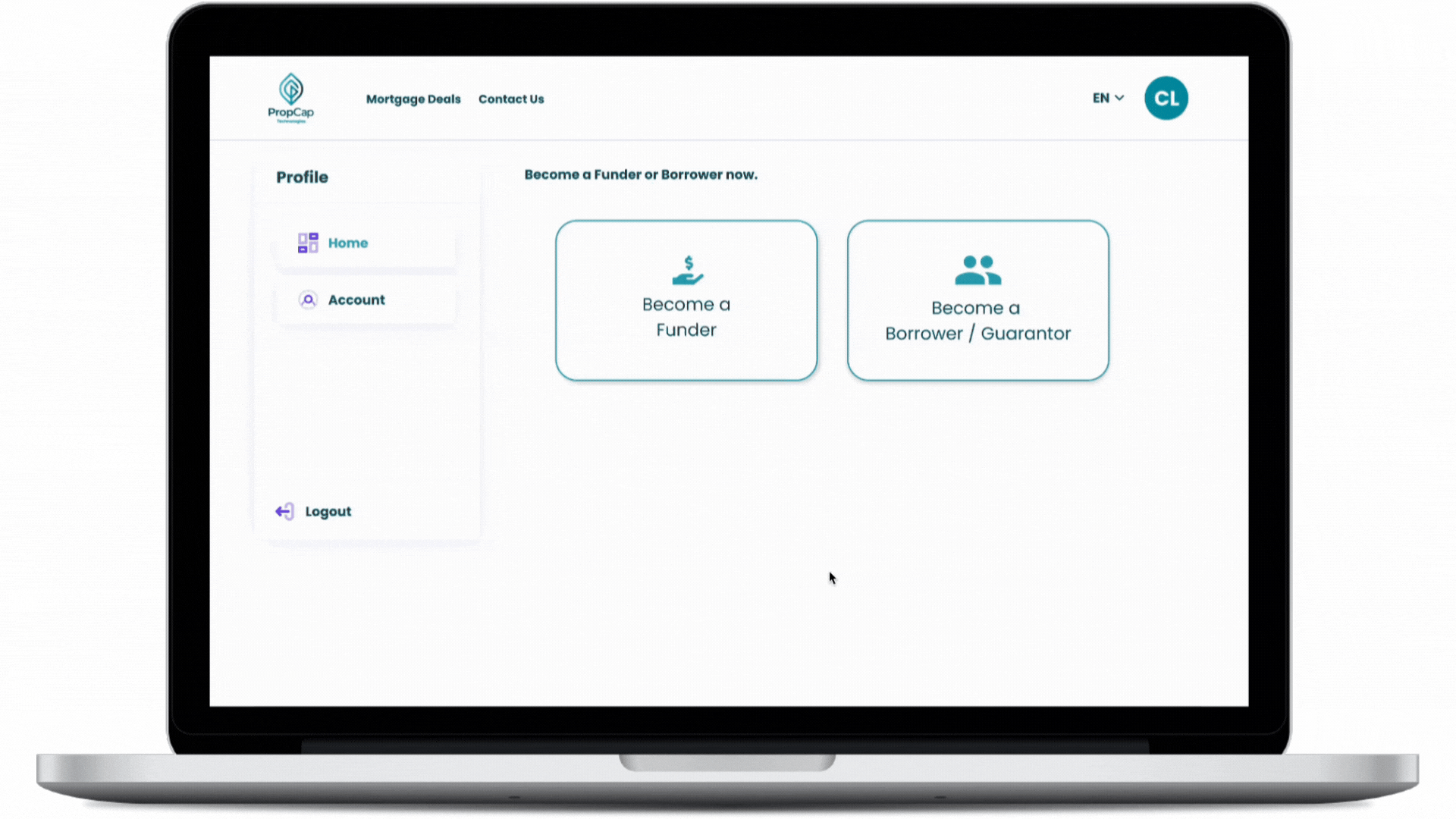 ➤ Focus on the Japanese Mortgage Market➤ Professional in analysing overseas property markets
➤ Focus on UK Mortgage Market ➤ Provide the most appropriate financial plan to customers depends on their needs
➤ More than 20 years of experience in FinTech ➤ Manage Assets and Finance Branch for Investment Bankstechnical platform
➤ Hong Kong Solicitor ➤ Experienced in the technology, finance, securities and technology sectors